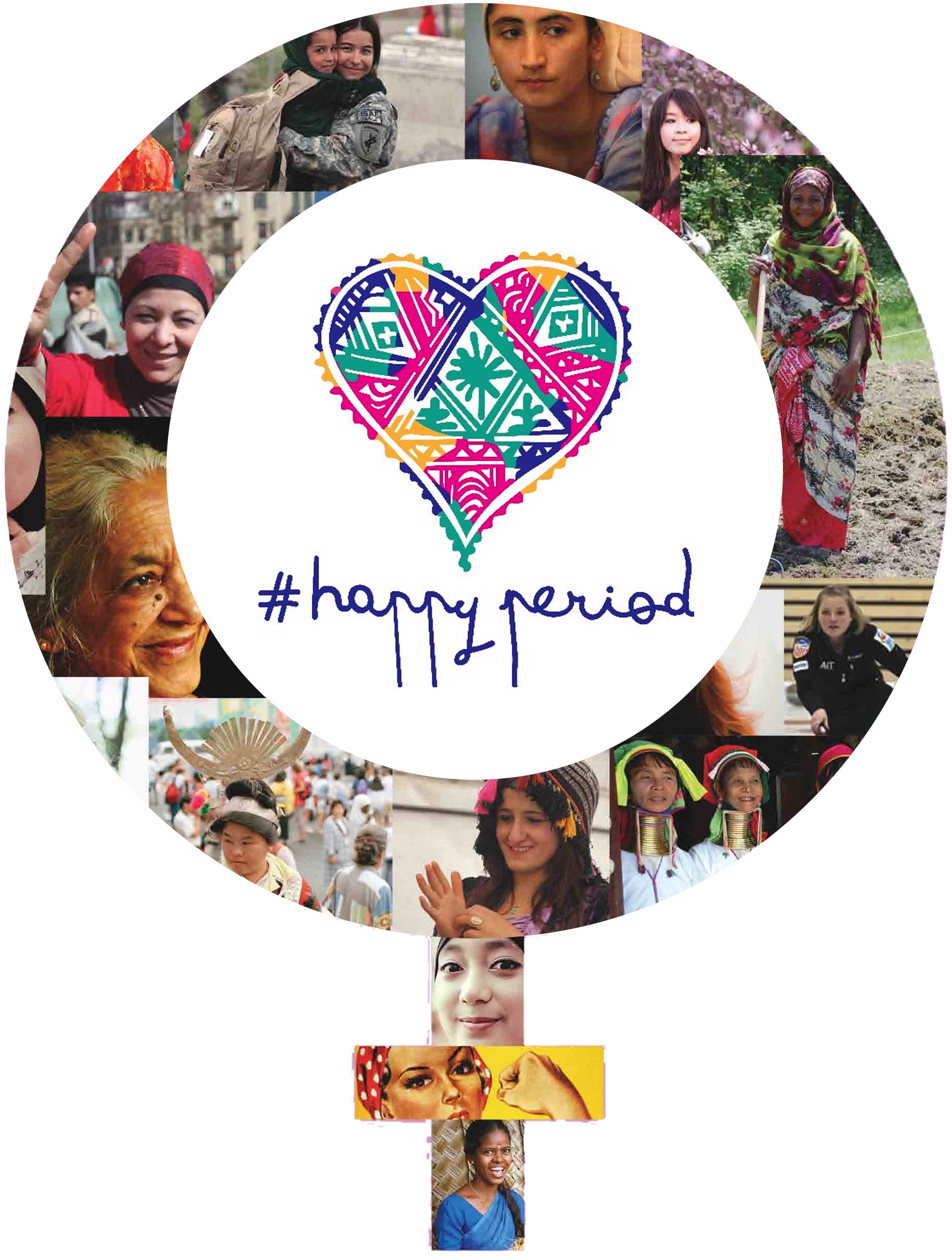 Celebrating Happy Periods Day with Period Kit Gifts.
Any occasion is made more memorable with the exchange of gifts and these gifts become even more special if these gifts are useful and thoughtful. With this thought, the partici¬pants of this activity will make Period Kits, and gift them to menstruating girls or women
What is a Period Kit?
A Period Kit is one that contains all the essential items that can help a girl/woman to be prepared for her period wherever she is so that she does not have to disrupt her life and work if she suddenly gets her period. The period kit also helps a girl/woman maintain proper hygiene and environmental cleanliness.
How to Conduct Activity in Schools-
Teachers introduce the idea of celebrating the day to their students.
• Teachers may keep half an hour aside for period-kit making activity approximately1 week prior to 5th February 2020.
• The teacher may ask the students to prepare a period kit that contains all the essential items to be prepared for periods and she may encourage them to get as creative as possible with the kits and also give their kits a name.
• In case the school receives materials for the kit, the teachers can distribute them and ask the students to prepare kits using those materials.
• Alternatively, the students can also make their kits either at home or in their schools before 5TH February 2020.
• The students can then present their kits in their schools and gift them to their friends or teachers on 5th February 2020.
• Teachers may take lots of pictures, videos etc of the kit making process and the ex-change of kits among students and teachers.
For Brand Participation:
1. The brands may sponsor their own products such as sanitary pads, panties etc as materials for the period kits with appropriate branding on them.
2. The brands may provide their products as prizes to the selected number of students and teachers.